our differentiation – choose your cause – food and feed safety – sustainability – esg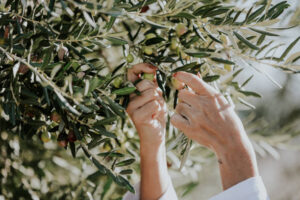 Our differentiation: In Turquoise we want to Pay back Mother Earth for her giving's, we want to save our home planet, we are linking Activism with Food and Food Safety, and we promote Veganism as the only Healthy and Ethical way of living.
Choose your cause: Our promise is to donate 5% to three different organizations, so that our customers can choose where they want to donate their share of money. This will be available from our app, and also from our website, by choosing Go Activists – Choose your cause.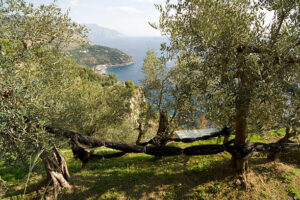 The Organizations are:
ESG
ENVIRONMENTAL:
At turquoise we want to differentiate , and we stand out because we operate in such a way as to leave our positive footprint on the environment, to protect it by adopting Environmentally friendly practices that do not pollute the earth . In such way we contribute to climate change. , to food and feed and nutrition safety, and we support the well being of the planet .
SOCIAL: We connect food with activism. we use as resources our voice to do something about the planet, to promote healthy nutrition to consumers all over the world and at the same time help animals and the planet from Being extinct.
Food security requires a multi-dimensional approach – from social protection to ensure safe and nutritious food; in particular for children – until the conversion of food systems to achieving a more inclusive and sustainable world.
We are committed to helping increase the quality of life for humans and animals.
GOVERNANCE: We act ethically, with compliance and integrity At Turquoise we recognize that maintaining transparent practices of Governance, and strong ethical guidelines and Compliance allows us to better implement our mission.
Acting with integrity, honesty and commitment to do what we It is right, we can focus on our purpose. Keeping high standards also helps us to build trust in investors, our suppliers and business partners, and maintain the respect of our workers and communities. Our commitment to the axis of government is trust.
For our investors and business partners, and for our employees as we believe that equal opportunities for all leads to in a balanced leadership and is the basis for truly sustainable business models.
FOOD SECURITY: Food needs to be nutritious, fresh and above all safe. Consumers should be able to have trust in the products they buy. Recent "food crises" such as dioxins in food and feed, mad cow disease, melamine in milk products, plasticizers in sport drinks and the contamination with enter hemorrhagic E. coli EHEC have emphasized the importance of safety in the food chain.
When incomes decline, so do food security outcomes. Millions of people around the world live hand to mouth, with any disruption in earnings directly impacting their ability to feed themselves or their families.
Research has shown that, in the face of economic stress, people commonly substitute highly nutritious foods for cheaper processed foods. Even prior to the pandemic, over 1.5 billion people around the planet could not afford healthy and diverse diets.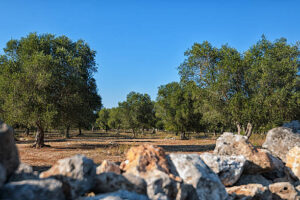 TWO WAY SUSTAINABILITY
1. We support Environmental Sustainability in Agriculture
In Turquoise we are cultivating our trees according to biological and eco-friendly directions, and we are adopting sustainable practices, that are enhancing biodiversity, and are protecting our natural recourses, so our planet can have Healthy Soil, Safe Water, and Clean Air.
The world's population is increasing and viable agricultural lands are diminishing. If we want to avoid global food scarcity we must find sustainable ways of utilizing our natural recourse base.
2. Our bottles are 100% recycled as we are committed to sustainability and ecological awareness. The benefits of glass are affecting our Health, the Environment, and the Taste.
Our glass packaging appeals to the essence of the global "craft brands" movement. These attributes include small batches where imperfections are embraced for aesthetic appeal and environmental sustainability benefits.
ETHICAL MANAGEMENT OF FOOD SYSTEMS: More plant-based diets mean justice for all Animal based diet has put immense pressure on the already fragile food system, contributing to  problems in terms of global food security, health security, and environmental sustainability. Plant based dietary approaches may therefore, target some of these problems from the roots, and may be a solution to improving ethical issues and equity in the current food system.